Niacinamide is best paired with these ingredients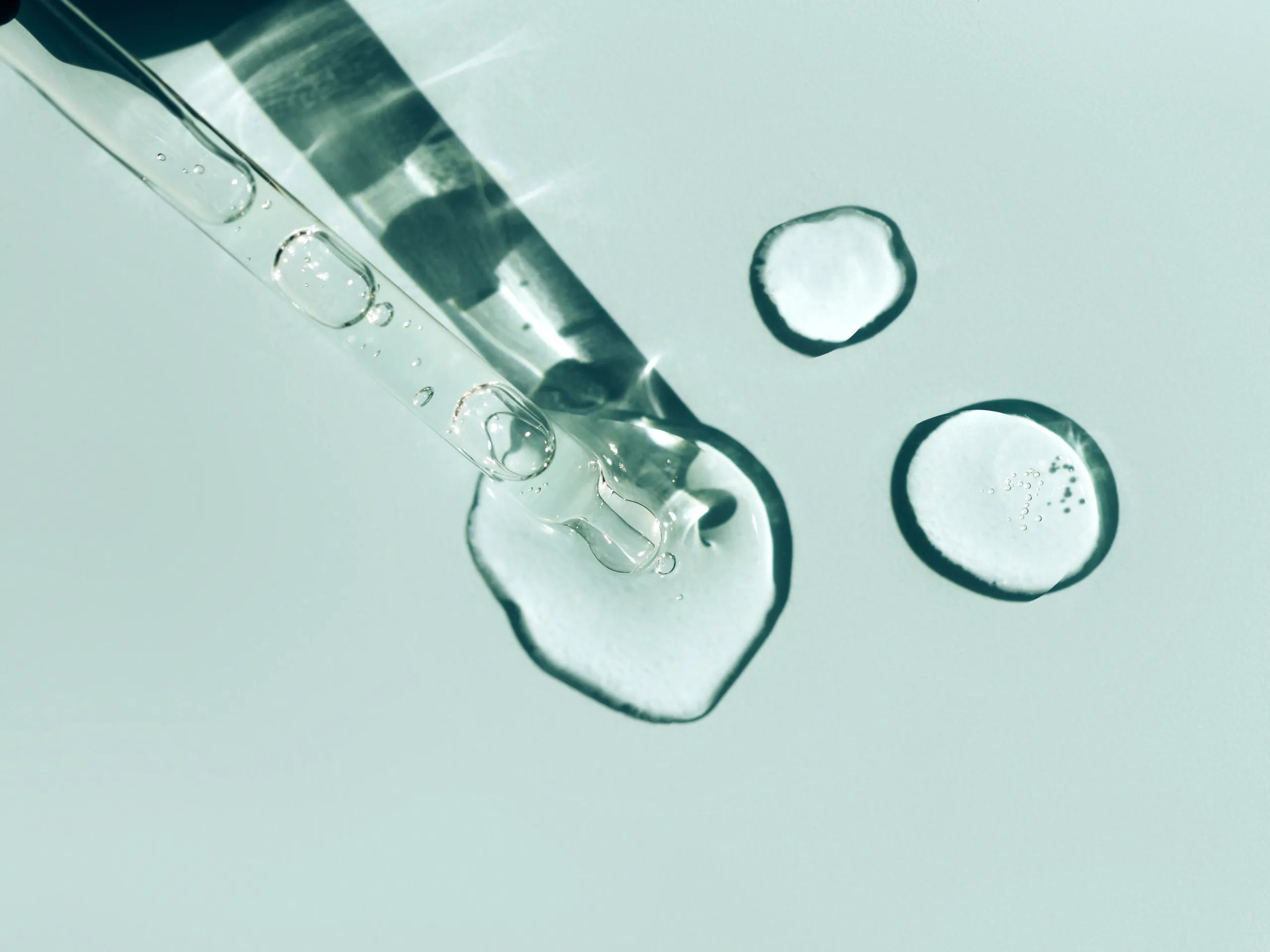 Niacinamide is hauled as the active ingredient that can work well for most skin types. To emphasise the same, we dug up some cool facts on Niacinamide. It is undoubtedly effective to brighten and soothe your skin but that is what we will learn. We're also spilling beans on which other ingredients can Niacinamide be really paired with to give good results without sensitising your skin. Read away!
What is Niacinamide?
Niacinamide is a form of Vitamin B3 that has the ability to brighten and moisturise your skin. It is one of the best serums to moisturise your skin since your body cannot produce Niacinamide. You can find it in cereals, green vegetables, etc. When it comes to skincare, it is also a simple active ingredient that can be used in your AM and PM routine. It is also anti-inflammatory which is why it can be used to moisturise rosacea and eczema-prone skin. If we have to briefly mention its benefits, here you go:
Helps in minimising pores

Brightens skin

Moisturise your skin

Reduces inflammation
Which ingredients can be paired with Niacinamide?
Retinol with Niacinamide: While Retinol is a great ingredient to increase cell turnover, it takes a lot of moisture to ensure that while Retinol is working on your skin, it does not turn dry. Niacinamide works well to address this need. It has been studied that this pair can reduce irritation and redness that Retinol can probably lead to. This pair can definitely give you firm skin with a strong skin barrier.

Ceramides with Niacinamide: While Ceramides are great to moisturise and prevent water loss, Niacinamide is great in terms of hydrating the skin. Niacinamide is also known to improve skin texture and minimise pores. When paired with Ceramides, it gives us glowing and even-toned skin. That's the power of combining lipids and hydration!

Vitamin C with Niacinamide: It is a long-standing debate on whether Vitamin C can be paired with Niacinamide. The answer is it depends on the type of Vitamin C in the formulation. Vitamin C generally tends to work at low pH whereas Niacinamide works at neutral pH. So it is not compatible and if you layer them, you won't achieve any results. However, there are many forms of Vitamin C. You can layer Niacinamide with Magnesium Ascorbyl Phosphate, Tetrahexyldecyl Ascorbate, and Sodium Ascorbyl Phosphate but not Ascorbic acid since it works at lower pH.

Centella Asiatica with Niacinamide: Centella Asiatica is a healer and has a rich shot of antioxidants. It improves the cell's ability to produce Hyaluronic acid which helps the cells to stay hydrated. Niacinamide, on the other hand, works amazing when it comes to soothing and nourishing the skin. Just like Centella Asiatica, Niacinamide also has anti-inflammatory properties. This power couple can dramatically improve your skin's moisture and strengthen the skin barrier. If you're into glowing skin with sun protection then you must read the effective ingredient list of Sunny side up. It has SPF 35 with PA ++++ with a non-greasy formulation which will addict you to it.
We hope you have a bit of clarity on what is Niacinamide and why you need to use it along with which ingredients to pair it with!
Leave a comment