For all genders
Formulated for Indian skin
Dermatologist tested
Clinically proven ingredients
As seen in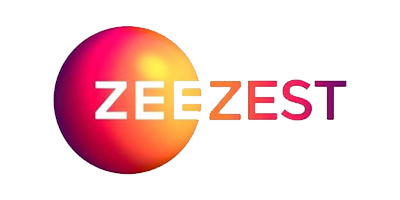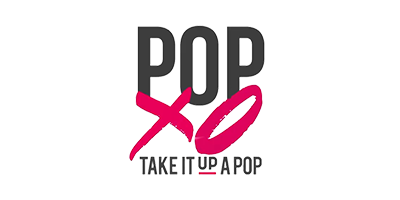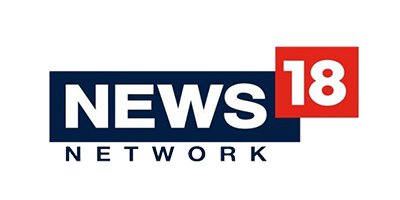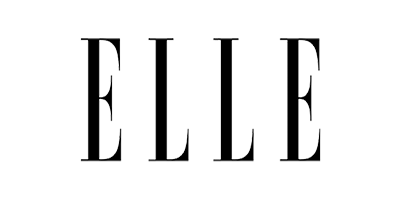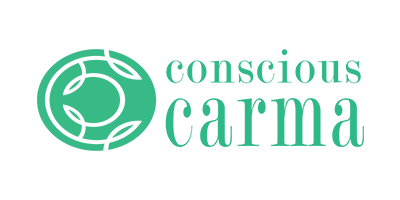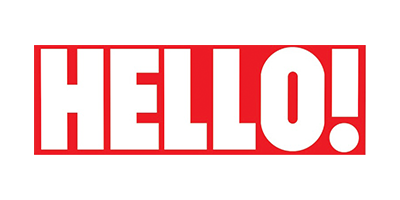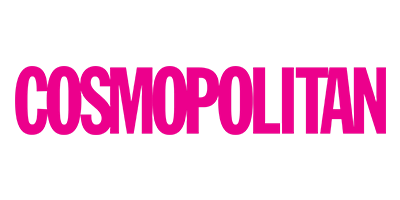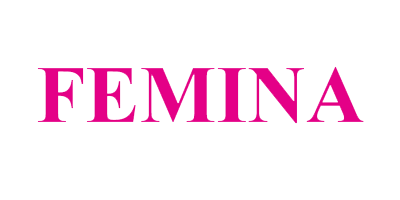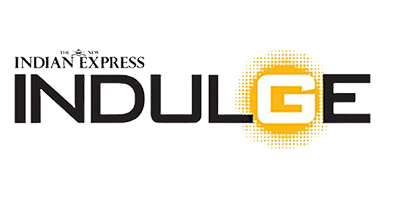 DND Under
Eye Mousse
Introducing our unique under-eye mousse, it stays put, goes deep into your under-eye area, and gives you a great lift, instant brightness, and a refreshing burst of moisture. Made with caffeine, exotic butters, hyaluronic acid and peptides.

Targets:
✔ Stubborn dark circles
✔ Puffiness
✔ Wrinkles and fine lines
Shop Now
CEO Serum
CEO serum is a unique blend of carefully chosen ingredients designed specifically for Indian skin concerns.

Targets:
✔ Acne and acne scars
✔ Pigmentation
✔ Dull and uneven skin tone
✔ Irritation and redness.
SHOP NOW
Sunny side up sunscreen
Cookie & Cream
Sunny side up sunscreens are formulated specifically for the various shades of Indian skin, addressing the skin concerns that arise from sun exposure.
Both the sunscreens are:
✔ Non comedogenic
✔ Suitable for acne-prone skin
✔ Sweat & water resistant
✔ Rich in antioxidants
✔ Block pollution, blue light, WiFi, and UV rays

Sunny Side Up Cream:
Custom made sunscreen to address the specific concerns of lighter skin tones on the FitzPatrick Scale (I, II, III).

Targets:
✔ Sun burn
✔ Itching
✔ Redness & inflammation
✔ Peeling

Sunny Side Up Cookie:
Custom made sunscreen to address the specific concerns of darker skin tones on the FitzPatrick Scale (IV, V, VI).

Targets:
✔ Pigmentation
✔ Dark spots
✔ Tanning
✔ Sun damage
Shop Now
Bomb Bum Cream
Bomb bum cream is a fast absorbing body cream infused with opulent butters, botanical extracts, caffeine & peptides. It helps visibly tightens skin appearance, increases hydration, boosts collagen & provides elasticity.

Targets:
✔Stretch marks
✔Cellulites
Shop Now
Get to know Skinvest
Skinvest is a premium, award winning, result oriented skincare brand for the youth of India, addressing their niche skincare needs in a qualitative and medically approved way. The products are curated by dermatologists and are clinically tested for safety, non-irritation, sensitivity, and effectiveness - bridging the gap between clinical and cool. The brand is here to transform the way you feel about skin issues, focus on being inclusive, gender neutral, fun, and bold
Why Skinvest
Skintellectual Encyclopedia
We want you to be curious, dig deeper and care about what you use on your skin. As a brand that believes in the idea of total transparency, here's a list of every single ingredient that we use in our product formulation along with their functions, roles and benefits :)
Dig Deeper
Connect with us on Instagram