As Seen in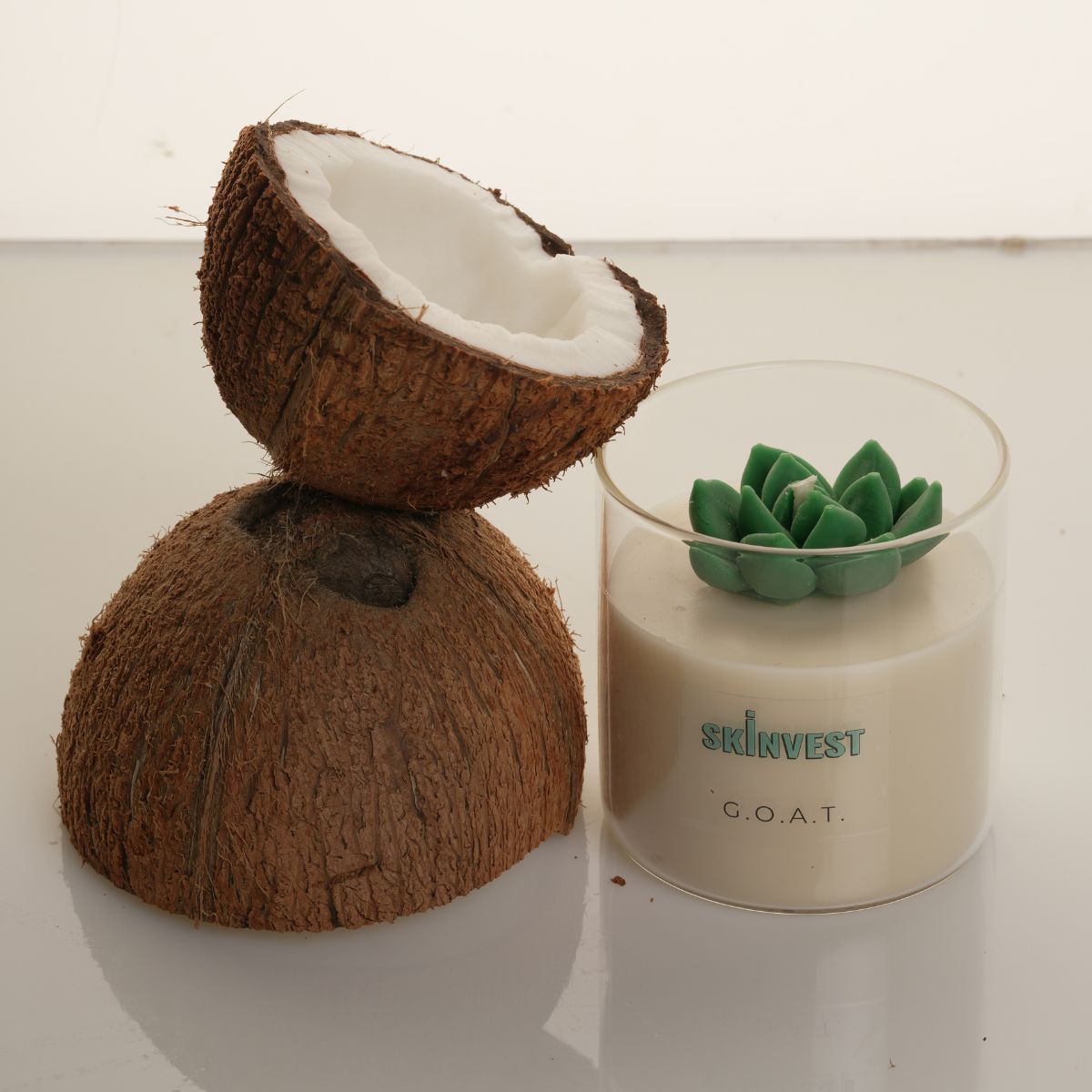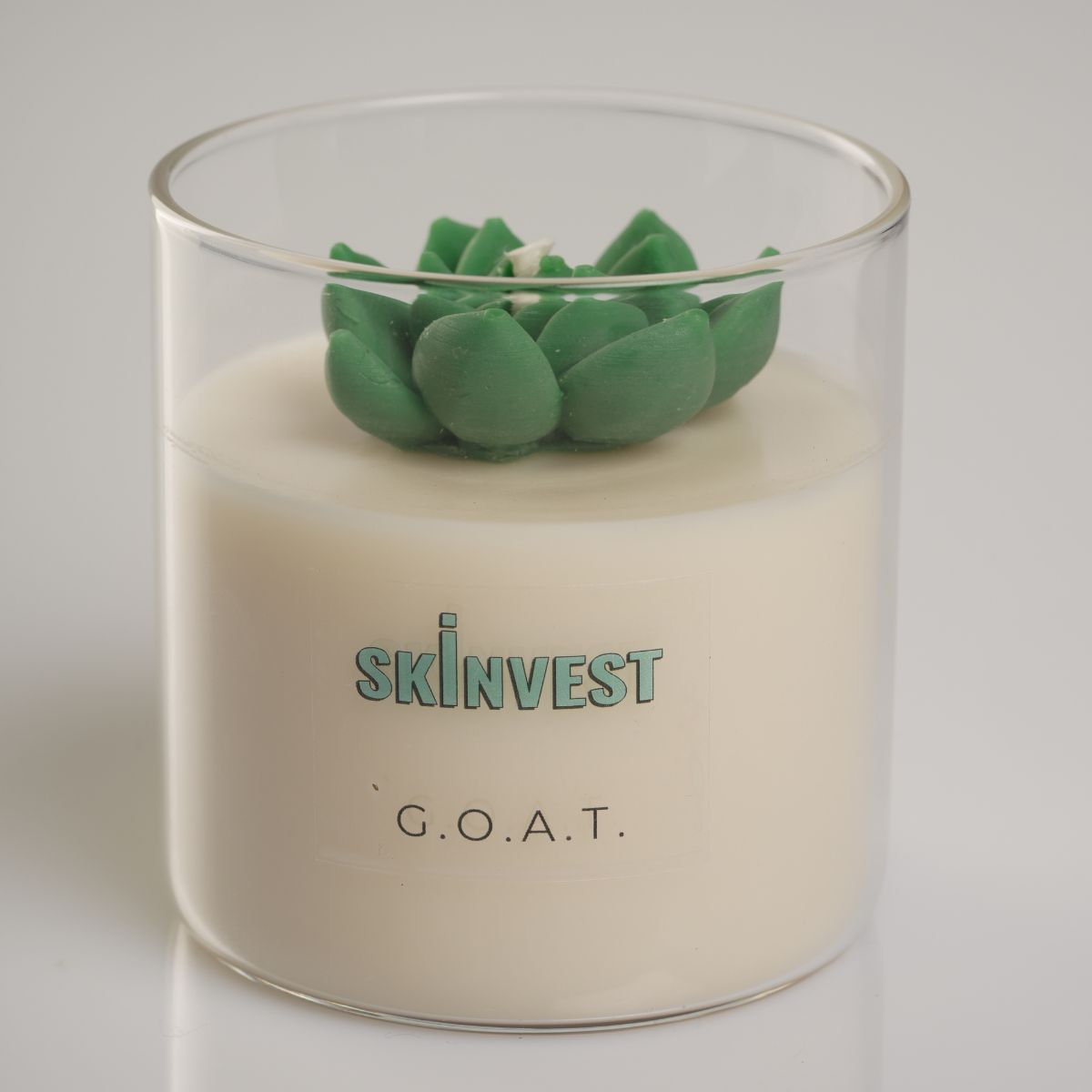 GOAT -
Mango coconut
Prepare to be the Greatest of All Times with GOAT! This isn't your average candle, no sir! It's made with the finest ingredients, and with a fragrance so deliciously tropical, you'll feel like you're on vacation.
Imagine yourself on a beach, soaking up the sun, sipping on a coconut, and eating juicy mangoes straight off the tree. That's exactly what you'll get with our GOAT candle. The sweet, juicy fragrance of mango will transport you to the tropics, while the creamy coconut aroma will make you feel like you're lounging on a hammock by the ocean.
So go ahead, light up our GOAT candle, and bask in the glory of being the greatest. After all, with a candle this good, you're already on your way there.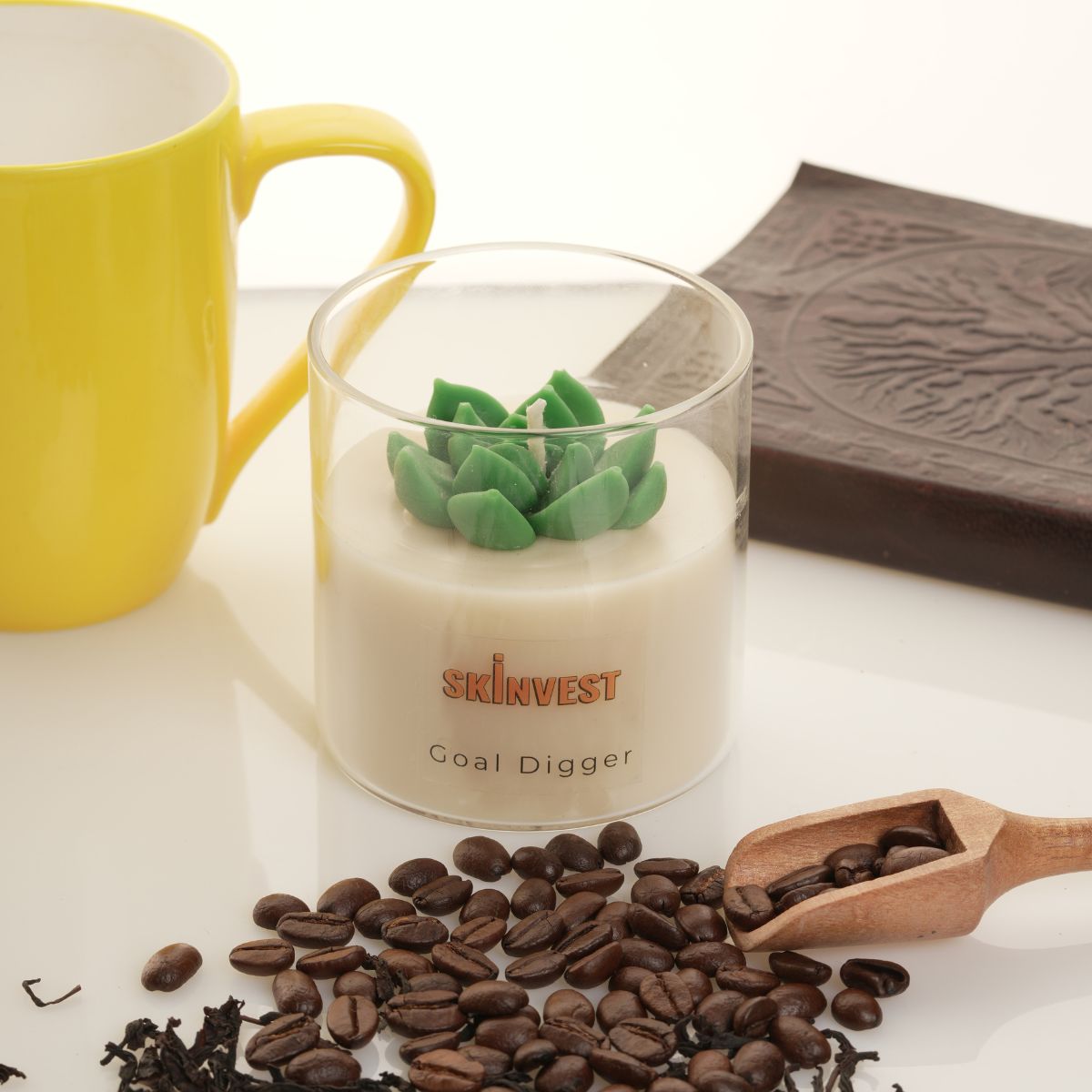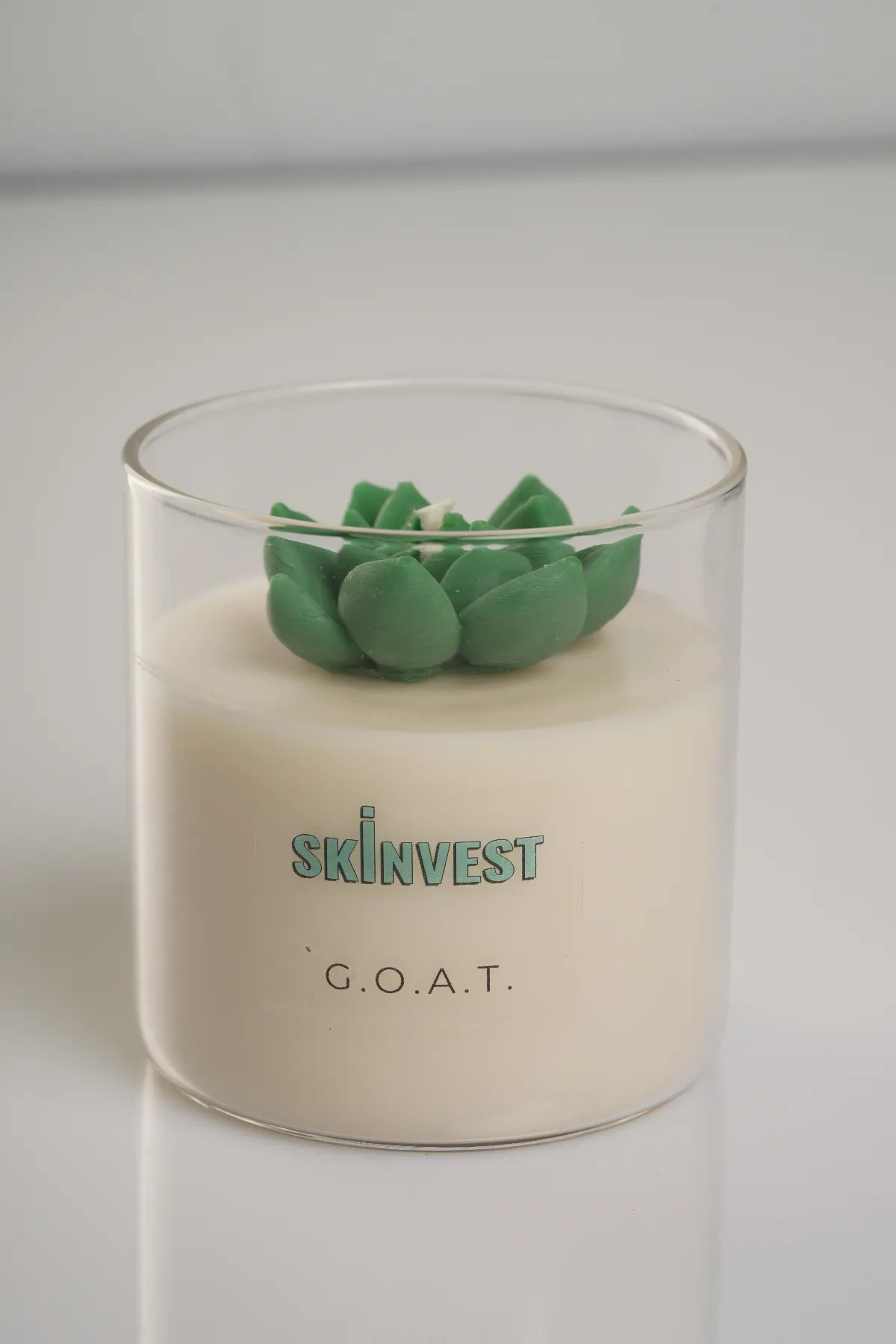 Goal Digger -
Coffee Vanilla
Ah, the sweet scent of success! Introducing "Goal Digger," a candle that's perfect for those who know what they want and won't stop until they get it.
With its intoxicating blend of rich vanilla and bold coffee, this candle is the perfect accompaniment to your daily grind. Light it up and let the warm glow and heavenly aroma inspire you to reach for the stars and chase your dreams.
So whether you're hustling for that promotion, launching your own business, or just trying to tackle your to-do list like a boss, "Goal Digger" is the perfect companion to help you stay focused, energized, and motivated. Get ready to slay your goals and live your best life, one candle at a time!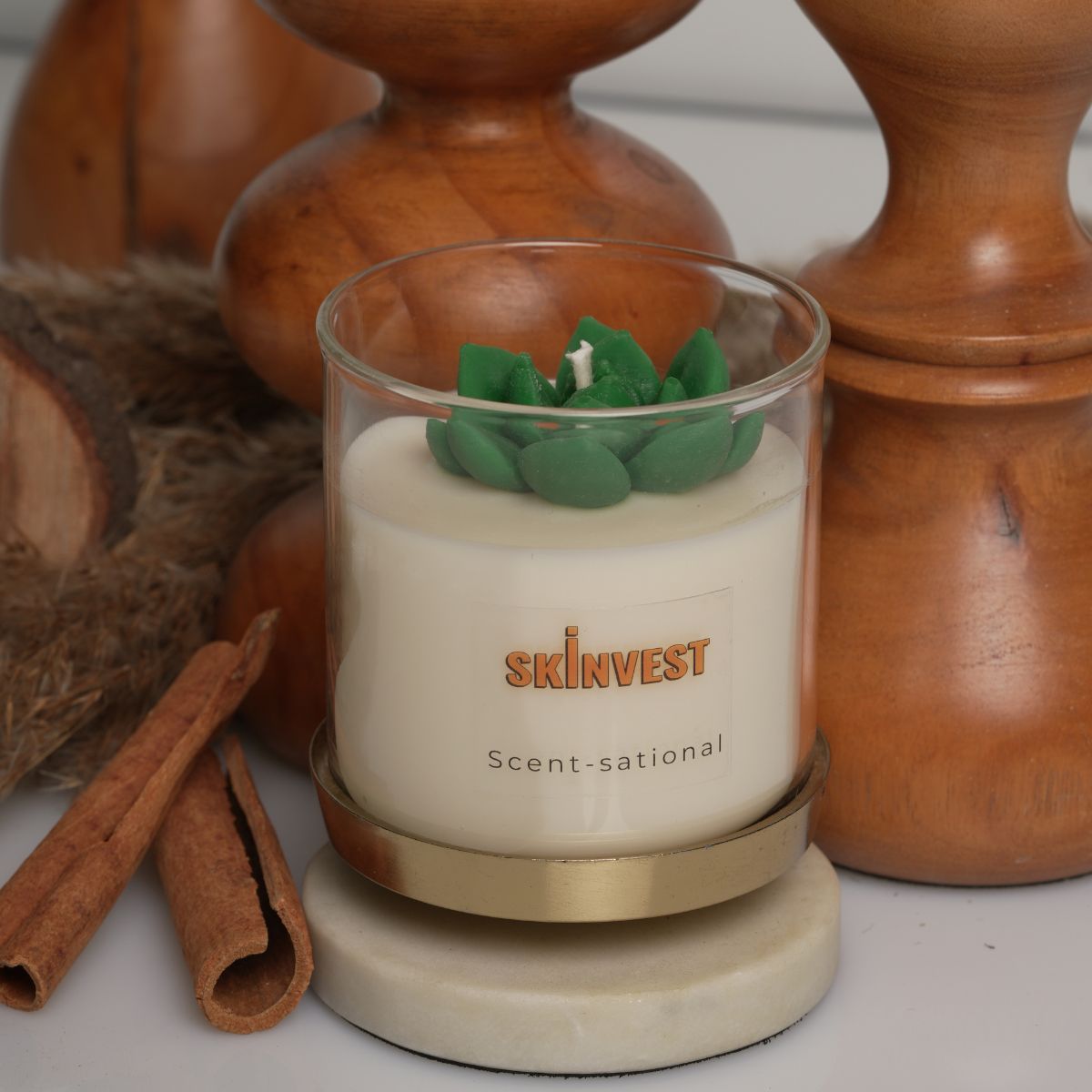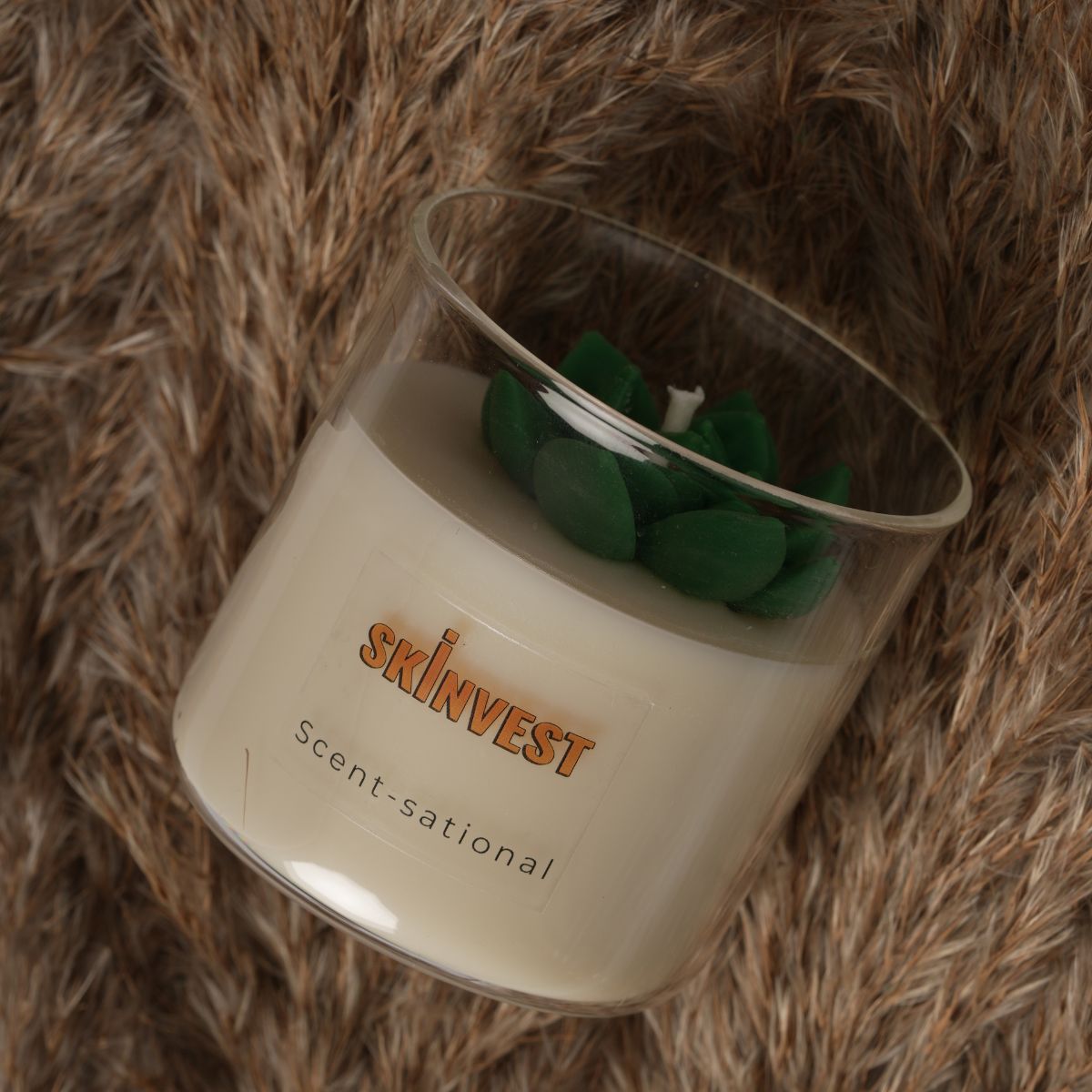 Scent-sational-
Woody Oud
Hey there, hot stuff! Are you ready to light up your love life (or single life) with Scent-sational, with a woody oud fragrance that's sure to set the mood?
Crafted with the finest soy wax and infused with a tantalizing scent, Scent-sational is the perfect way to add a little spice to your life. Whether you're looking to create a sexy atmosphere for a special someone, or just want to treat yourself to a little indulgence.
As you light the candle, its seductive fragrance will fill the room and ignite your senses. You'll be transported to a world of pure pleasure and relaxation, where the possibilities are endless - and oh so deliciously naughty. So why not dim the lights, put on some mood music, and let Scent-sational light your way to a night of passion?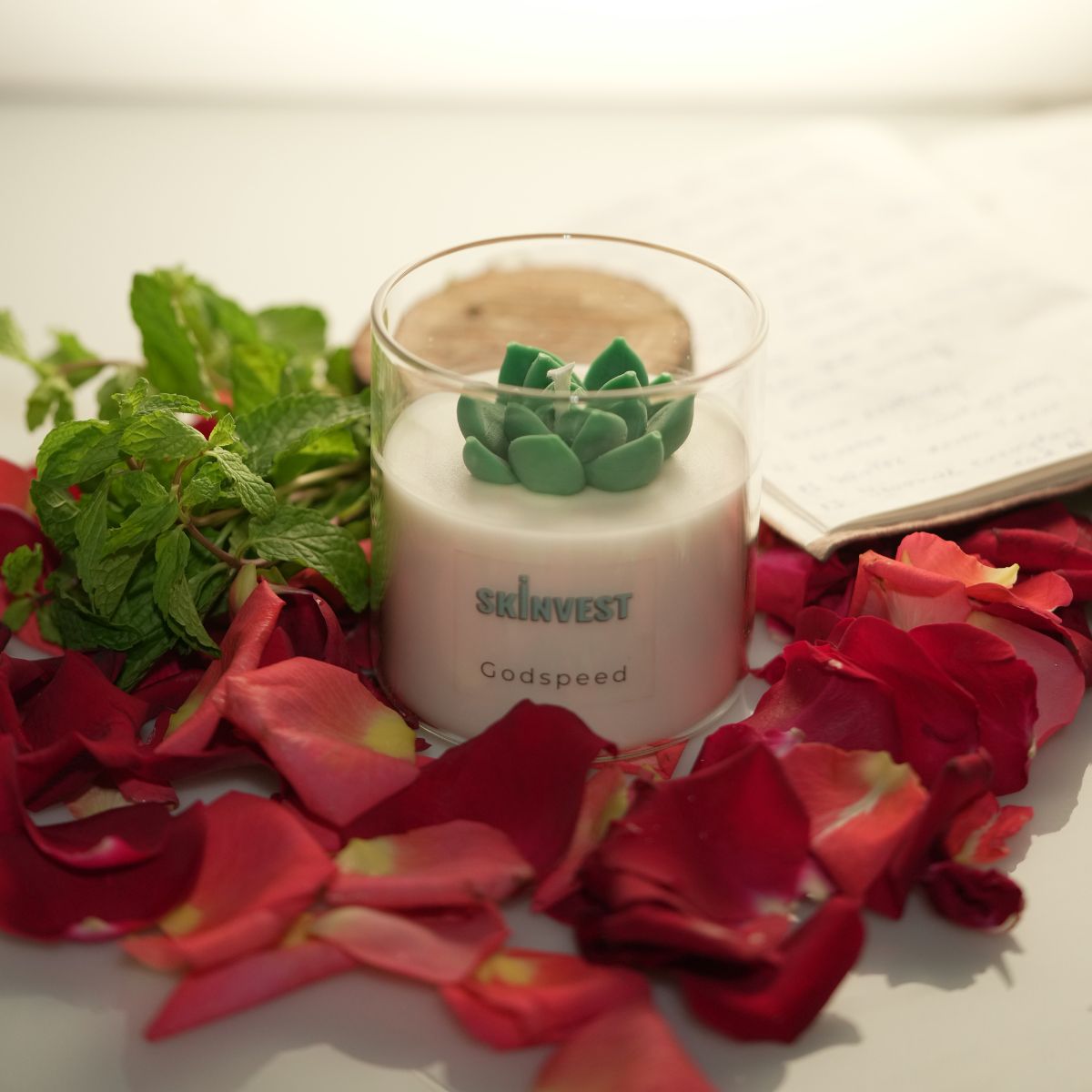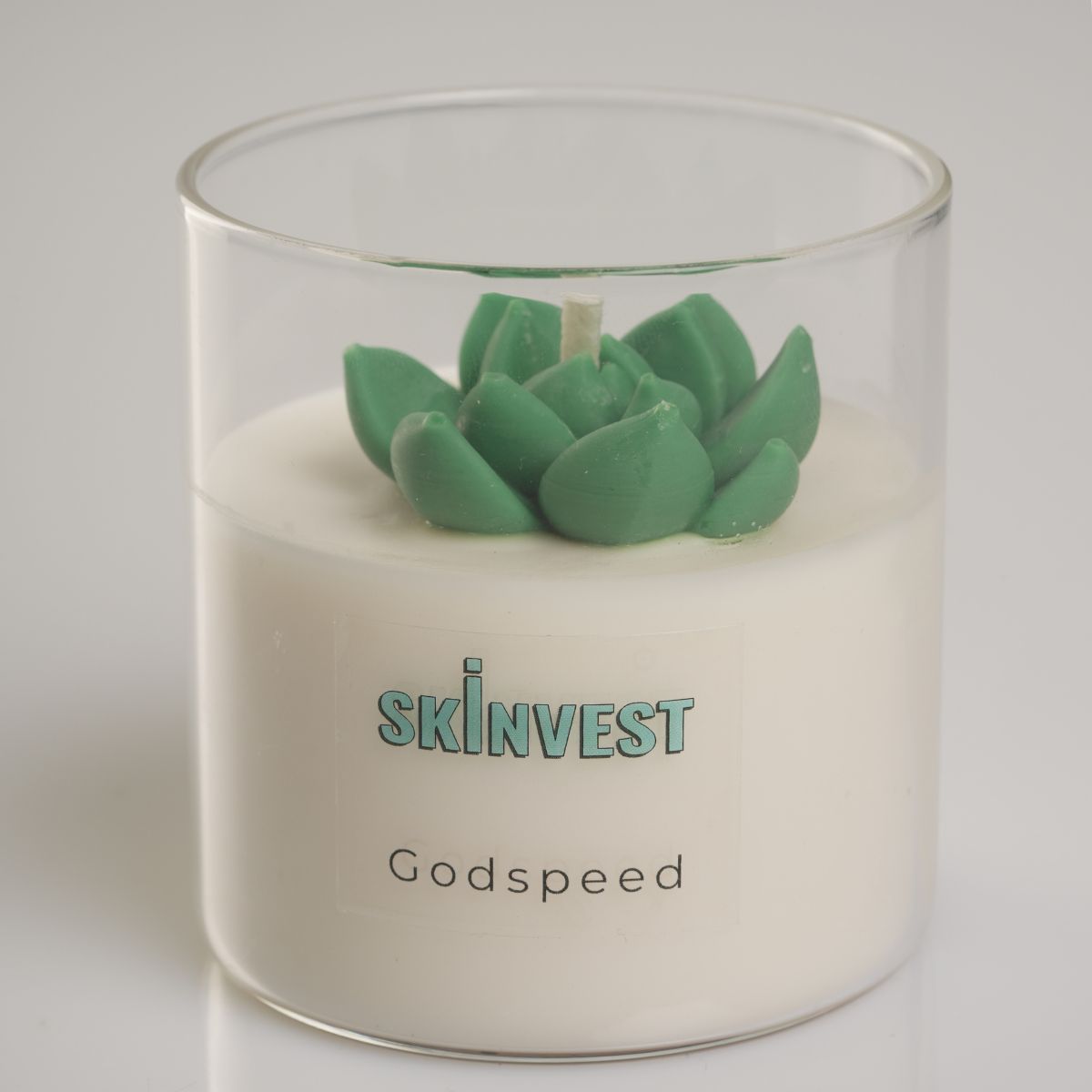 Godspeed -
Rosemary Peppermint
Ready to take on the day at full speed? Godspeed is here to help you conquer your goals with its invigorating fragrance of rosemary and peppermint.
Crafted with the finest ingredients and a dash of magic, this candle will awaken your senses and give you the boost of energy you need to tackle your to-do list. Whether you're powering through a work project or crushing a workout, Godspeed will keep you on track and feeling fabulous.
So light up this candle and let its heavenly scent transport you to a place of focus and productivity. With Godspeed by your side, you'll be unstoppable.