The correct order of layering your everyday skincare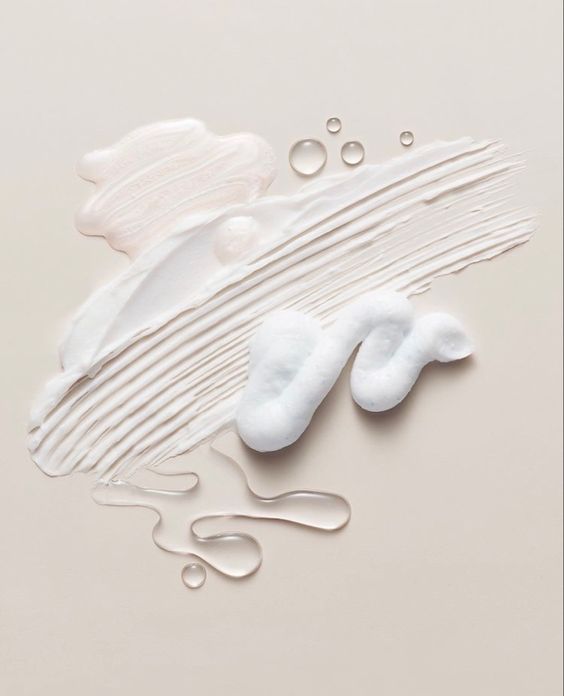 1.Cleanser
Cleansing your face is the first step in your skincare routine. If you're wearing makeup, you should either double cleanse or remove your eye and lip makeup using a makeup remover followed by cleanser. If you are going to do a face-mask, be sure to do it right after cleansing.
2.Toner
Toner helps deep clean your pores and restore the Ph level of your skin. You will really notice the difference when you find the right toner for your skin.
3.Spot treatment for acne prone skin (optional)
If you have blemishes, spot treatment serum to treat them and prevent more breakouts. Spot treatment serums are super potent hence work the best.
4.Serum
You will be hooked to the right serum according to your skin types once you start seeing the incredible results. There are different serums for AM and PM. Usually, just a few drops will be enough for your face and neck because of their potency.
5.Eye cream
The area around your eyes and lips is much more sensitive and thin than the rest of your face which is why they need extra protection. It is a myth that only those who have dark circles and puffy eyes should use eye cream, rather everyone should include this in their skincare.
6.Moisturizer
Use a moisturizer that meets your skin's needs. Gel – based for oily/ acne prone skin, rich moisturizer for dry skin. In the morning you should use a morning moisturizer with Hyaluronic acid/ Vitamin E to OR one with SPF 30+ to skin step 8 (sunscreen) of your skincare.
7.Oil
If your moisturizer does not have SPF and if you need an additional skin oil for increased moisture, pat your skin all over on top of your skin care products so that they really sink in.
8.Sunscreen with SPF 30+ & PA+++
Always, always wear sunscreen! Every day, Summer or Winter. Your skin can be heavily damaged from the sun. PA +++ is required for the Indian skin type. Pat your SPF on top of your skincare less your moisturizer contains SPF 30+.
 Written by Divya Malpani
Leave a comment